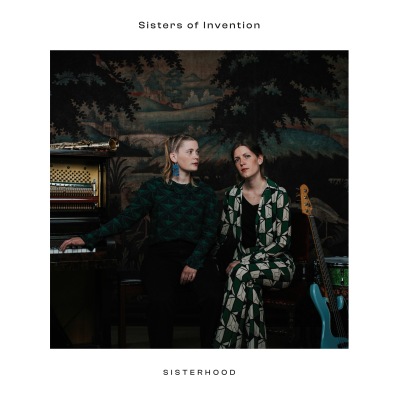 Distinct and solid melodies over infectious rhythms distilled into a radiant brilliance. Few have managed to puzzle together intricate jazz and evocative pop as seamlessly as Sisters of Invention. With the knowledge that the duo performs all the instruments on their own, it's particularly striking how it all blends into a intricately woven whole.
Recorded and mixed in Gula Studion with Jens Lindgård 2020 and 2022. Mastered by Henrik Alsér & Frida Claeson Johansson.



Get in the right christmas spirit together with Sisters of Invention. Their album "Christmas with Sisters of Invention" is a warm and cosy experience best enjoyed with a cup of hot chocolate by the fireside or maybe while baking your favourite christmas treats. The album consists of Malin and Karolina´s all time favorites mixed with some songs composed by the sisters. With this we wish you a Merry Christmas!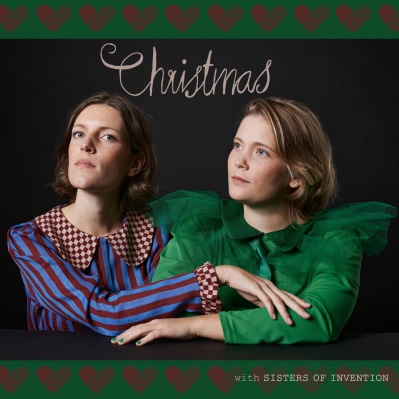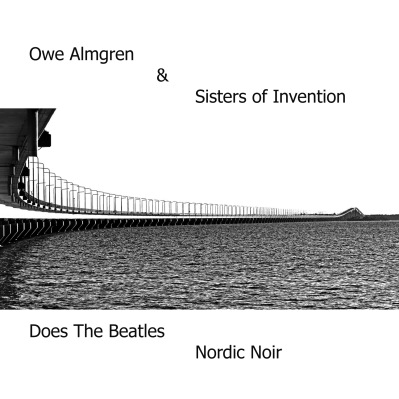 "To record the music of The Beatles may feel somewhat redundant when the originals are so fantastically good. When and if I were to do this, the interpretations needed to end up far from the originals. I wanted to capture an atmosphere of a more melancholic character, which I find traceable in their music - Nordic Noir". Recorded mixed and mastered by Åke Linton at Svenska Grammofonstudion, Sweden 2016-2020.



The theme is love and how to deal with the difficulties and worries in the world. Mixing different genres and finding inspiration in all kinds of music has always been Malin and Karolina´s way to create music. Still they have found their very own, unique sound. Their music can be described as colorful and groovy as well as poetic and vulnerable, modern and fresh, but in no way overcomplicated. A mixture of genres and feelings and always with personal touch. The album is recorded and mixed in "Gula Studion" by Jens Lindgård and mastered by Henrik Alsér."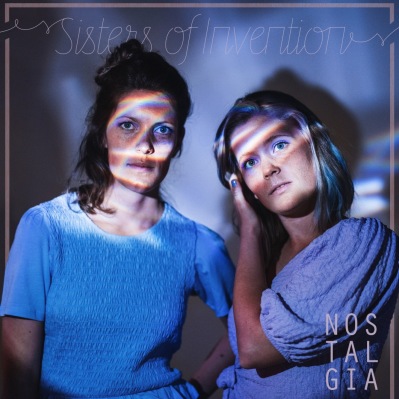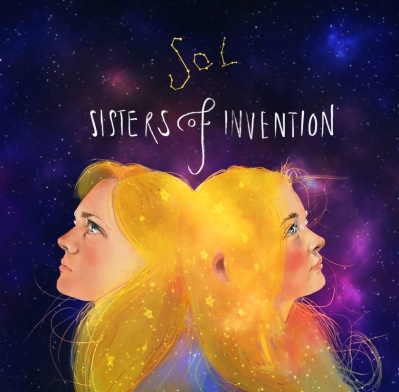 SOL - the Swedish word for sun, is Sisters of Inventions fourth album and it contains twelve intriguing compositions. Recorded and mixed by Johannes Lundberg at Studio Epidemin. Mastered by Henrik Alsér.
All music and lyrics by SISTERS OF INVENTION.
All music composed & arranged by Sisters of Invention.
Malin Almgren - Drums
Karolina Almgren - Soprano saxophone and vocals
with Bohuslän Big Band.
Recorded at Spin Road Studios by Åke Linton, Mixed in Studio Epidemin by Johannes Lundberg, Mastering at Cosmos Matering by Christofer "Hoffe" Stannow.
Released by Vara Konserthus 2017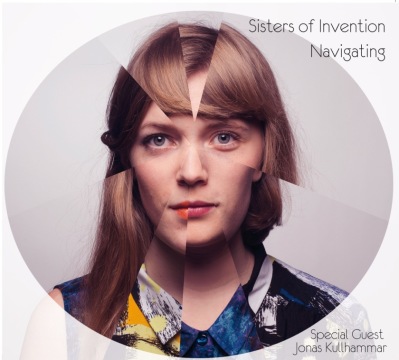 Navigating is the second album from the successful sisters Malin and Karolina Almgren. Together they navigate around in a broad musical landscape, mixing genres, impressions and influences.





"Considering that this is a debut, it must be one of the best so far in this millennium. It is so through and through musical, well-played, professional, exiting and fresh, it will make your chin drop."LIRA#3. Recorded, mixed and mastered by Björn Almgren at Grizzly Tracks Studio in Gothenburg 2012.